Welcome to
New Smyrna Beach Animal Medical Center!
Download Our App
PetDesk is a great new app for iOS and Android mobile devices that handles all of your veterinary needs. The comprehensive program allows you to make 24/7 appointment requests, see your pet's vaccine history, view office hours, refill prescriptions and more! It seamlessly syncs with your phone's calendar, automatically notifying you of upcoming vet appointments, when your recommended vaccinations are due and keeps track of your pet's medication schedule. This all-in-one app gives you all you need for your pet's care right from your pocket!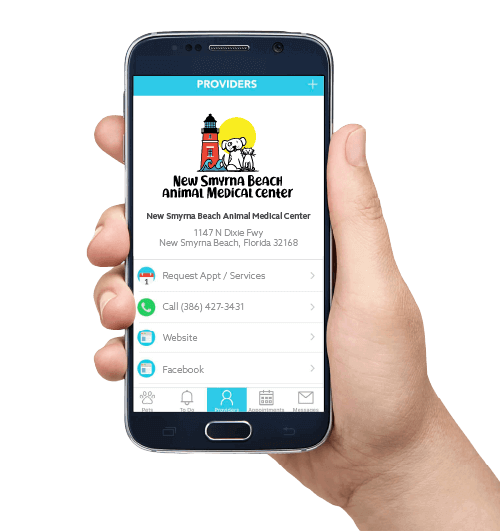 ?>
FOUR LOCATIONS TO SERVE YOU!
With four state-of the-art hospitals located across Florida, we're where you are when you need us. You'll find dedicated, experienced staff that combines compassion with the latest in veterinary technology no matter which location you go to. Come see us! We'd love to meet you and your pet.
OUR SERVICES
We're proud to offer a comprehensive range of services to address your pet's specific veterinary needs. We offer preventative care, like annual wellness exams, vaccinations and parasite prevention, and our team is also here when your pet needs experienced surgical services, dentistry, diagnostics and more!
View All Services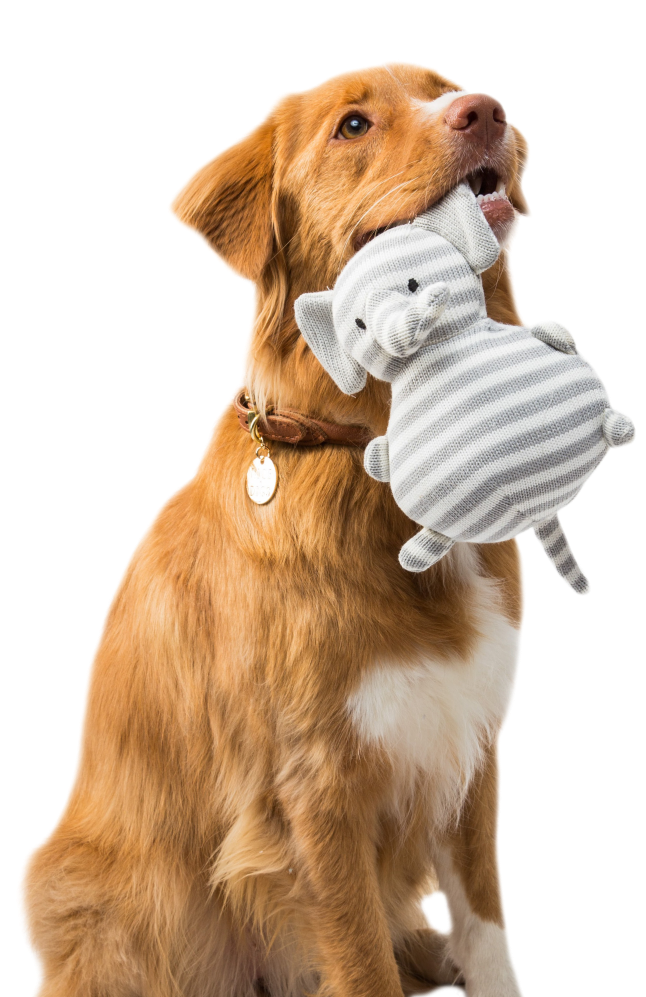 We understand that a pet is part of the family
From the moment your pet enters our hospital, he or she becomes part of our family, too. We hope to partner with you in giving your pet as many happy, healthy years with you as possible. Our top-of-line facility is equipped to handle every aspect of veterinary care from preventative medicine to emergency services. From new puppies and kittens to graying seniors, we'll be there over a lifetime.
MEET OUR TEAM
TESTIMONIALS
"They were friendly and did a great job. We will definitely be back."
Melissa
"This vet took great care of both Bentley (my dog) and me! I panic a lot and they have calmed me down many times. They helped my baby get through a rough several months! Dr. Erdman is so compassionate and extremely talented!!"
Marty
"I'm new to the area and I am so thankful that I found a great vet. They were very accommodating when I needed a last minute appointment for a semi emergency. She received excellent care and everyone there was patient and kind."
Jennifer
"Everyone here is fantastic, very, very good with my babies, and they like it. That says it all!"
Patricia
Find Our Location